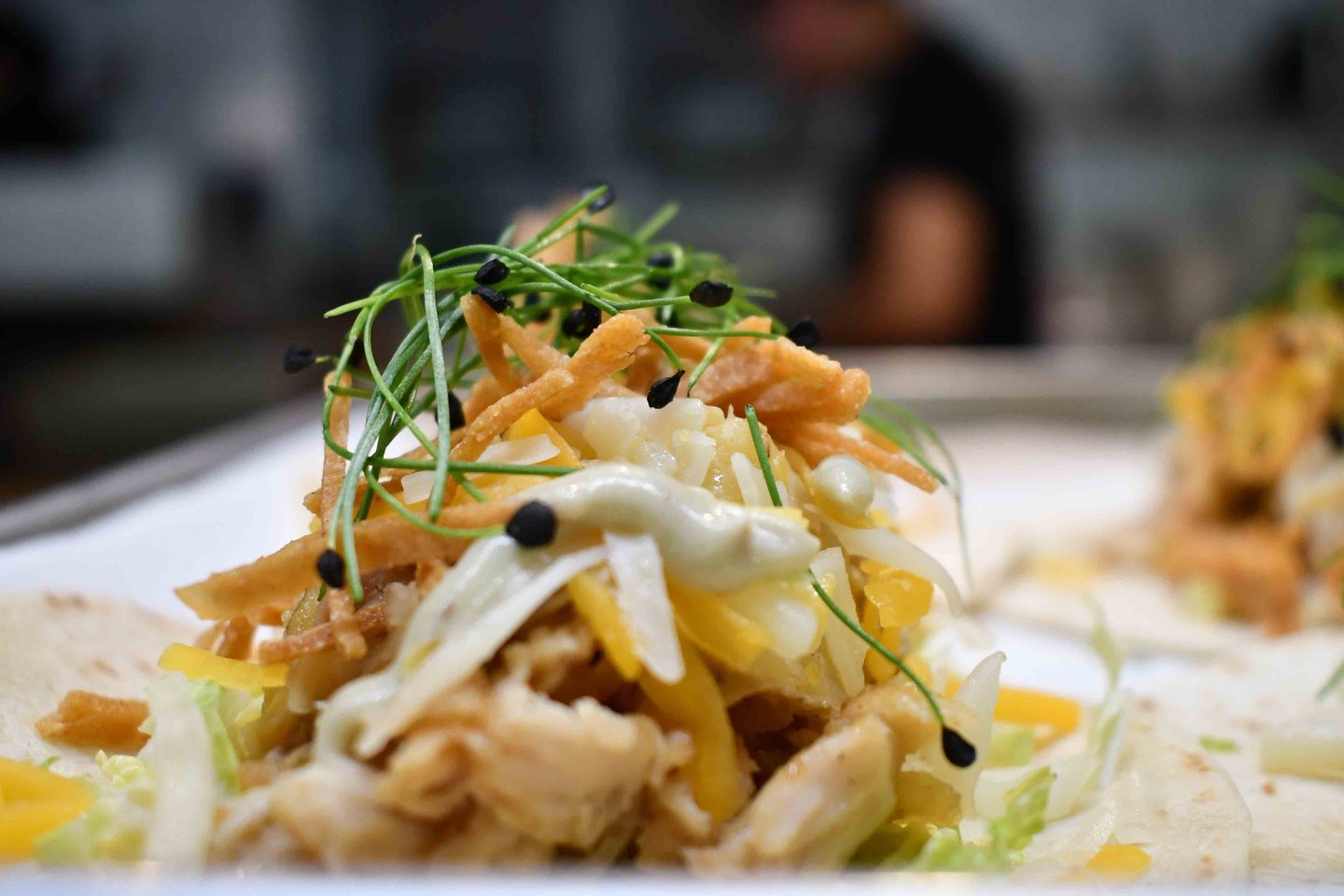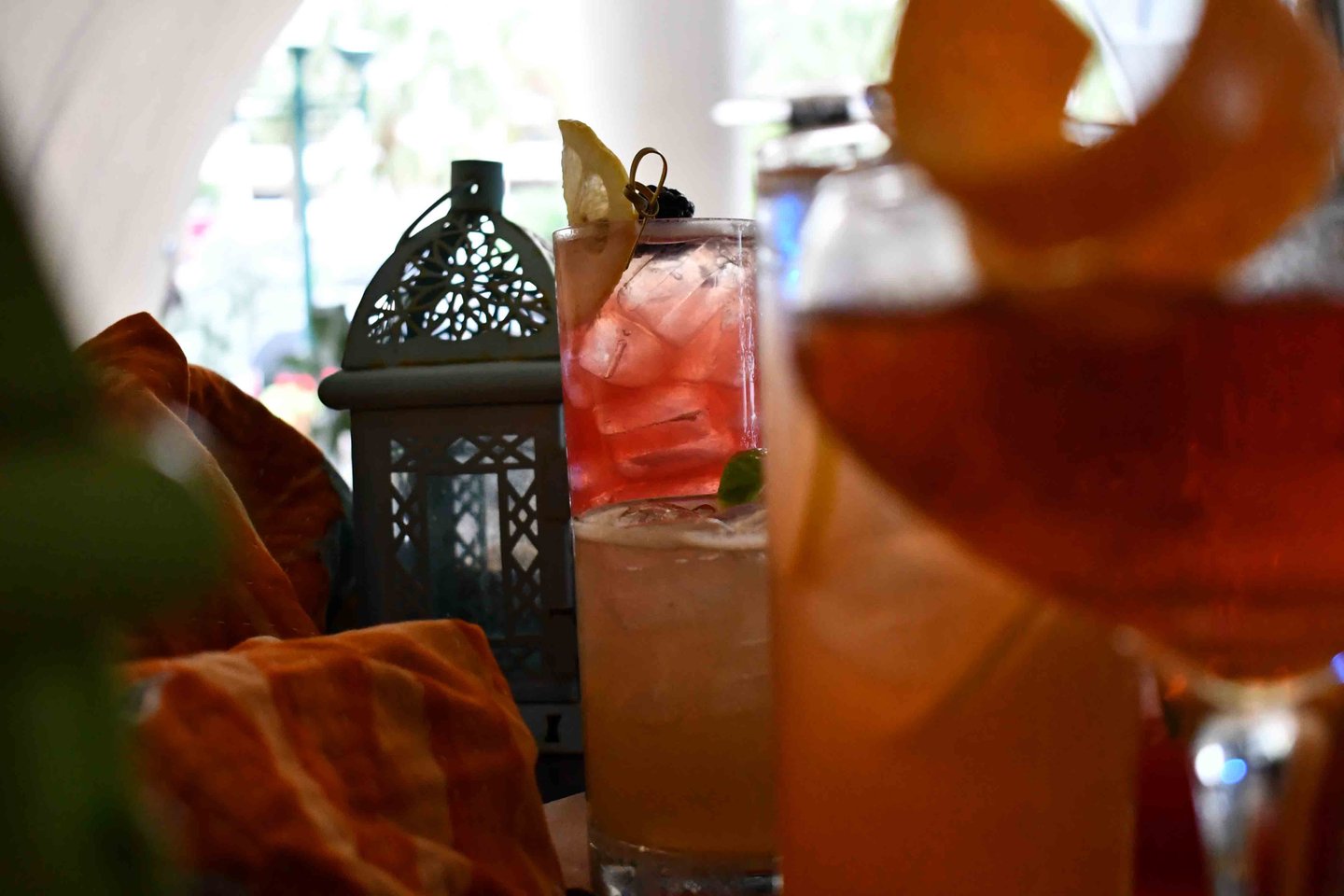 Circo
A Taco & Bourbon Joint
Tequila is Cheaper Than Therapy
12 years ago in the midst of the financial crisis we opened our flagship store Libby's. People told us we were crazy, that we would never survive. Not only did we survive but we thrived. Through the years we have overcome hardships. With the strength of our team and the love of our community, we came out of each crisis better, stronger. Our mission never waivered, to welcome all who entered our doors as if they were family. It is you that worked tirelessly to ensure that our mission was front and center at every visit. The uncertainty is heavy yet we are humbled by your dedication and we know that we will all survive this together. 

As we all know on Friday March 20th, Governor DeSantis temporarily ceased dine-in service at all restaurants. For the health of our staff, their families, and our communities we agree with his decision. As we navigate these uncertain times it is with heavy hearts that we will temporarily Circo, for all services. We hope that you understand what a difficult decision this was for us. Our sister brand Libby's will continue with Take Out and Delivery, please follow us on social to view the daily menu offerings. We are in this together and look forward to the day that we may once again open our doors to serve you.
Sarasota
1435 2nd Street
Sarasota, FL 34236

Mon - Thu:
11:00 am - 11:00 pm
Fri - Sat:
11:00 am - 12:00 am
Sun:
11:00 am - 10:00 pm
Food service ends one hour before bar closes.